We're Hiring Writers
Wiggles Creatives Limited runs and manages some of the great websites, blogs, and news portals online.
We welcome creative minds to join our winning team of great writers.
If you are available to write 20 articles (150 words minimum) daily, then send copies of/links to your articles to [email protected]
Our starting remuneration is GHS600 GHS1000.
Work from the comfort of your home. Break the news from your sofa, put that great piece together while you are in bed.
We look forward to working with you!
REQUIREMENT
Apart from Writing Skills,
-Applicants must be familiar with WordPress,
-Applicant must own a laptop with internet access,
-Applicants must be available to work full-time from home.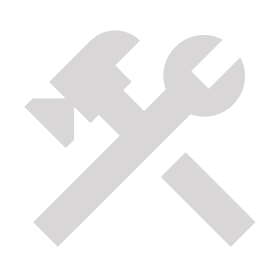 Maintenance Mode
This site is currently under going scheduled maintenance.
Please check back soon.